Under the instruction and guidance of our Master, Khen Rinpoche Kalsang Nyima, Wisdom Light Buddhist Association was established in March 2017. The aim is to assist Khen Rinpoche in his Dharma teaching activities and to spread Dharma to the general public, so as to benefit and promote the physical and mental health of the general public in the Hong Kong society, based on the doctrines and principles of Buddhism.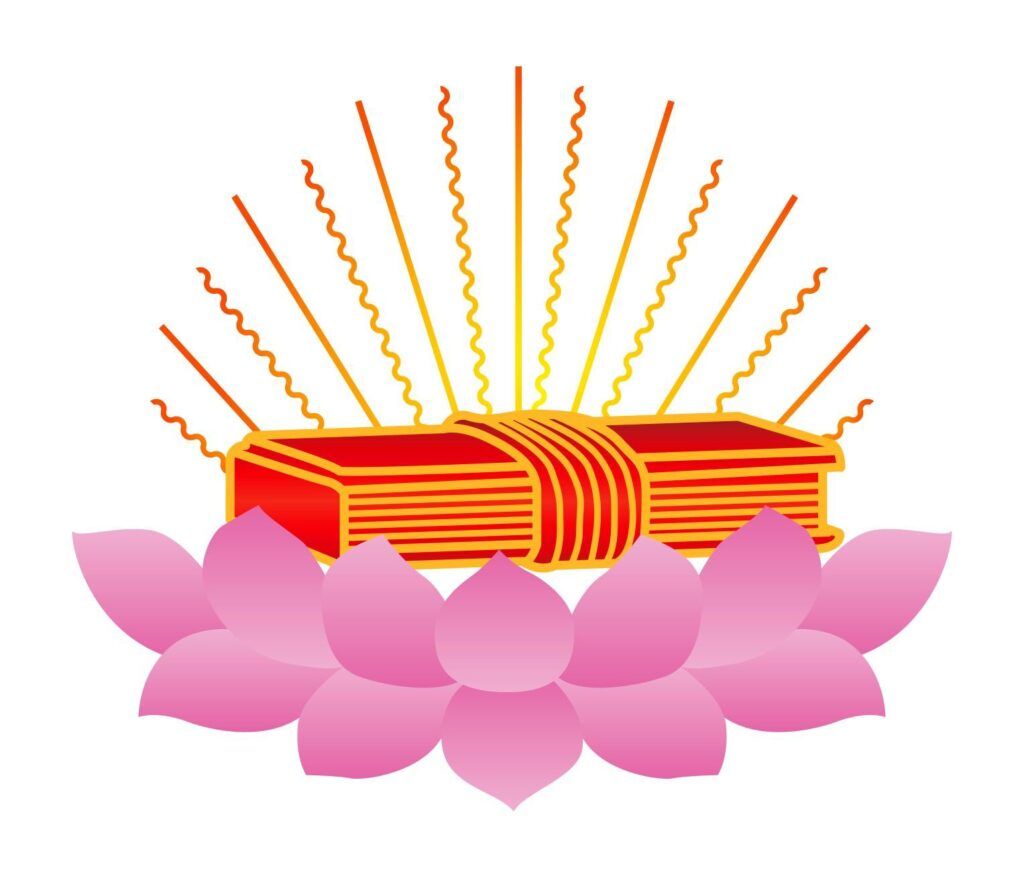 Khen Rinpoche Kalsang Nyima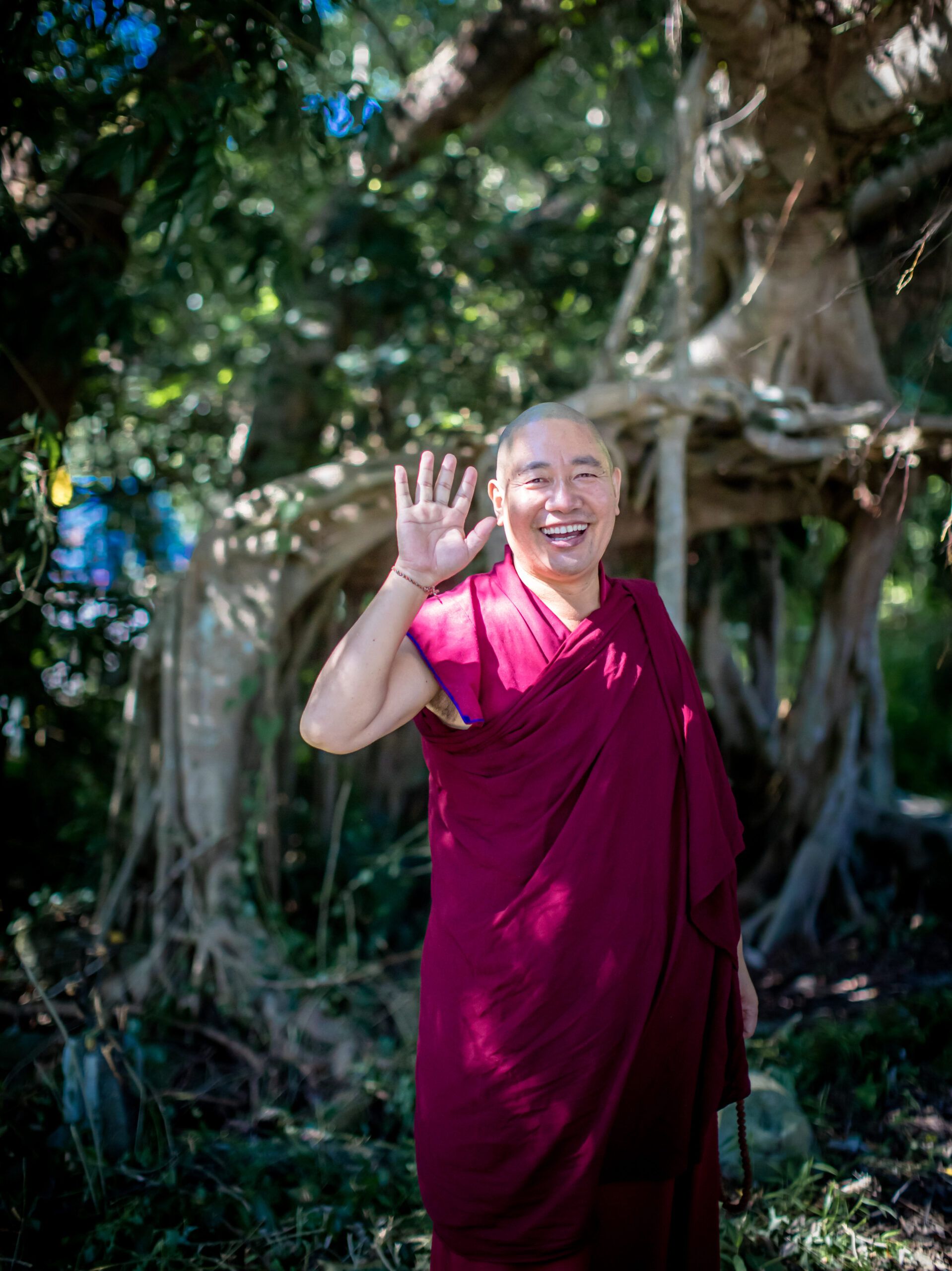 Khen Rinpoche Kalsang Nyima is the Director of Karma Shri Nalanda Institute for Higher Buddhist Studies in Rumtek Dharma Chakra Center, the international seat of His Holiness the Karmapa in Sikkim, India and the Chief Disciplinary Master of the annual International Kagyu Monlam in Bodhgaya.

Khen Rinpoche's Dharma activities have spread around many countries in the world including Hong Kong, Greece, Israel, Germany, France, US, Canada and Taiwan, and have benefited many Dharma students and sangha.
Wake Up with Dharma
'Wake Up with Dharma' was firstly created as a WeChat group by Khen Rinpoche Kalsang Nyima in September 2015. With this Wechat group, Khen Rinpoche, with his immense compassion and loving-kindness, confers the vital points of the Buddhadharma in the form of teachings and Dharma songs, to his students and disciples in a convenient and easy way, and without restraint.
Now all his students and disciples can also receive Khen Rinpoche's teachings from our 'Wake Up with Dharma' website, which is a Dharma e-learning website managed by his students under his guidance.
Khen Rinpoche's teachings, online teachings, Dharma songs, updates and announcements are also posted on our Facebook Page 'Wake Up with Dharma 覺醒法語' and Youtube.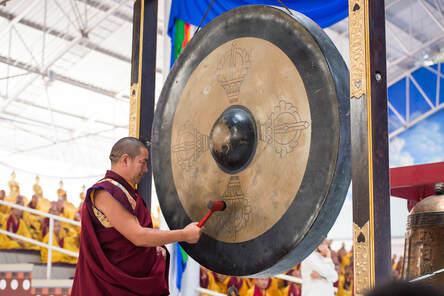 ང་ཚོས་དམ་པའི་ཆོས་ཀྱི་རྔ་བོ་ཆེ།
མ་རིག་པའི་གཉིད་སྟུག་པོ་དང་འཁོར་བའི་རྨི་ལམ་སད་པའི་ཆེད་དུ་རྡུང་
རྒྱུ་ཡིན་ནོ། ཤེས་རབ་ཀྱི་མིག་ཕྱེ་བར་བྱའོ།
བྱམས་བརྩེའི་དྲོད་སྐྱེད་པར་བྱའོ། དེ་ཁོ་ན་ཉིད་ཀྱི་དོན་སྟོན་པར་བྱའོ།
ཞི་བ་དང་བདེ་བ་སྤེལ་བར་བྱའོ།

སྐལ་བཟང་ཉི་མས། ༡༨-༧-༢༠༡༧།
We will beat the great drum of the holy Dharma,
In order to awaken from the deep sleep of ignorance and the dream of Samsara:
The eye of wisdom shall be opened,
The warmth of loving-kindness generated,
The meaning of Suchness taught
And peace and well being will be spread.

Composed by Khen Rinpoche Kalsang Nyima on 18th July 2017